Holidays on a farm in Uttendorf/Weißsee
Holiday apartments & holiday cottage in the Pinzgau region Salzburg
---
A holiday on the Fuchsmoos Farm in Uttendorf/Weißsee has an incredible charm. The tranquil and sunny location of our traditional family farm, away from the traffic and more than 1000 metres above sea level, meets the requirements for a relaxing or active summer or winter holiday on a farm in the beautiful Pinzgau region in Salzburg.
Indeed, children will also feel right at home at the Fuchsmoos Farm because a family holiday with lots of adventures, animals and play facilities delights all kids!
For your holiday at the heart of the Hohe Tauern National Park and the Weißsee Gletscherwelt ("Weißsee Glacier World") skiing and hiking area, we offer three holiday apartments and a cottage for 12 people, which is in the direct vicinity of the farm.
We look forward to welcoming you to enjoy warm Salzburg hospitality on our family-run Fuchsmoos Farm in Uttendorf.
Familie Brugger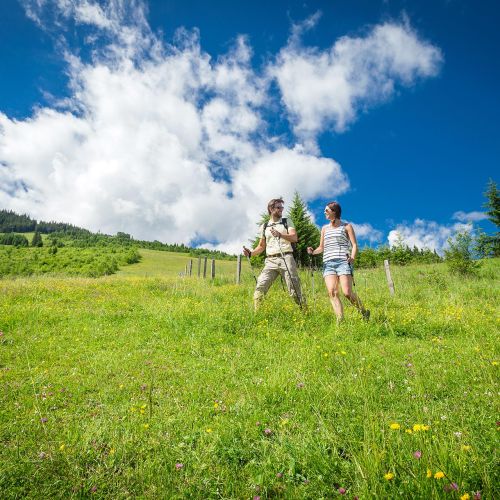 Holiday activities in Uttendorf
---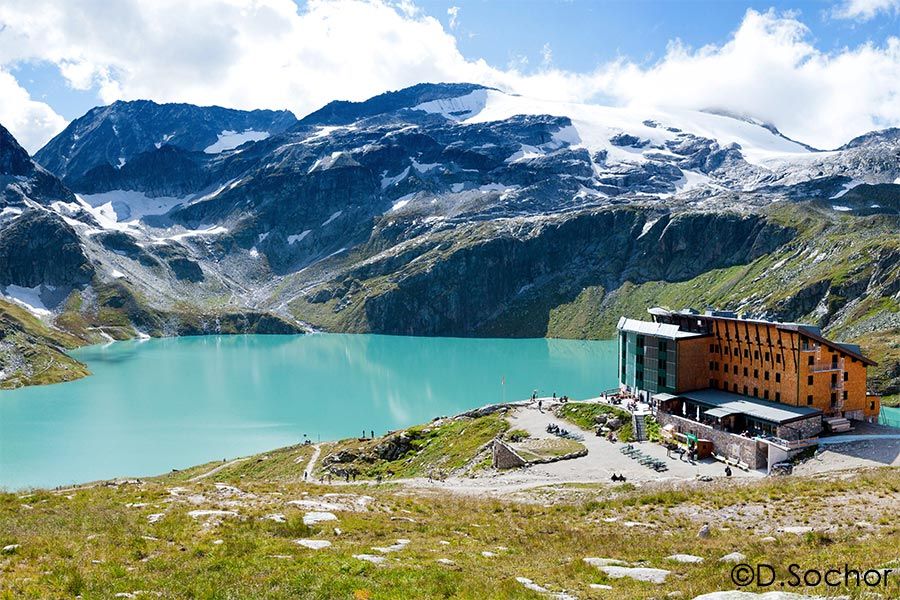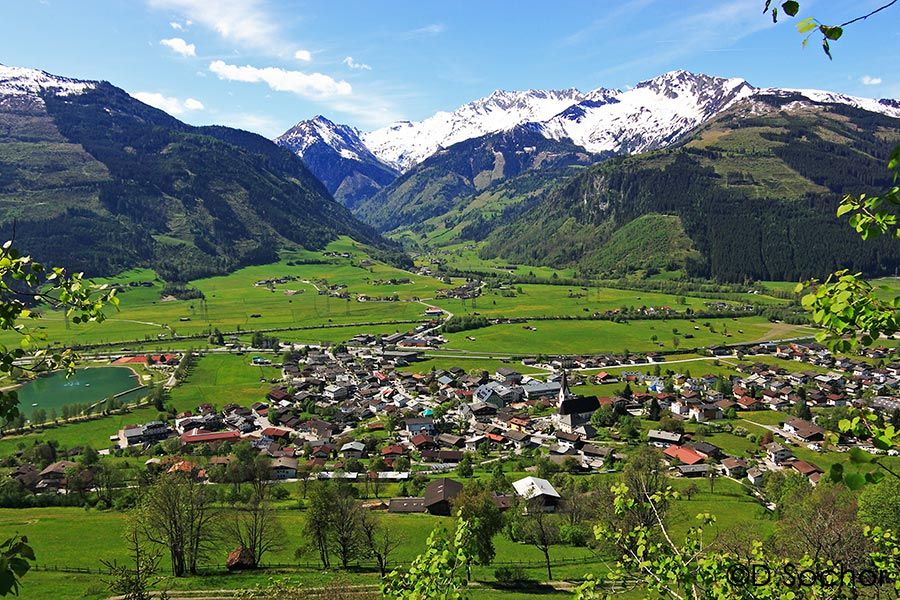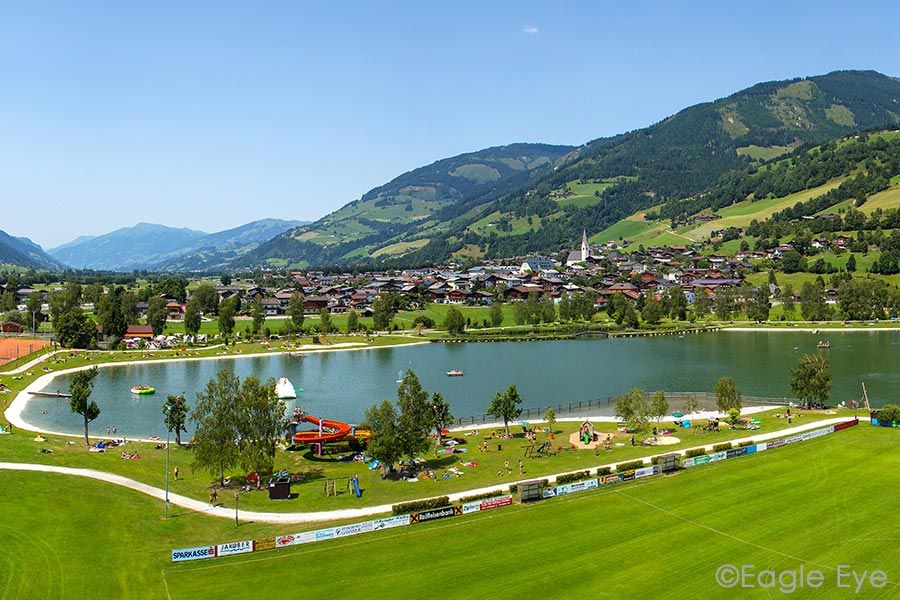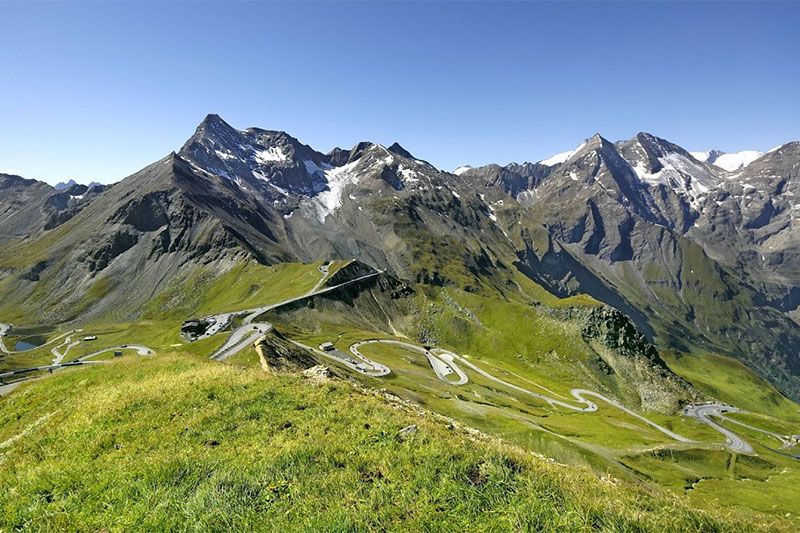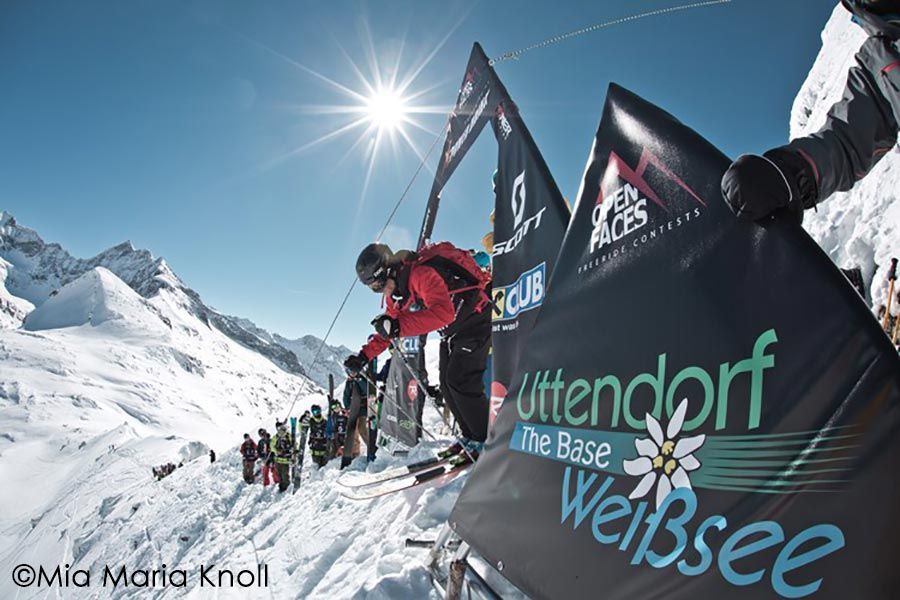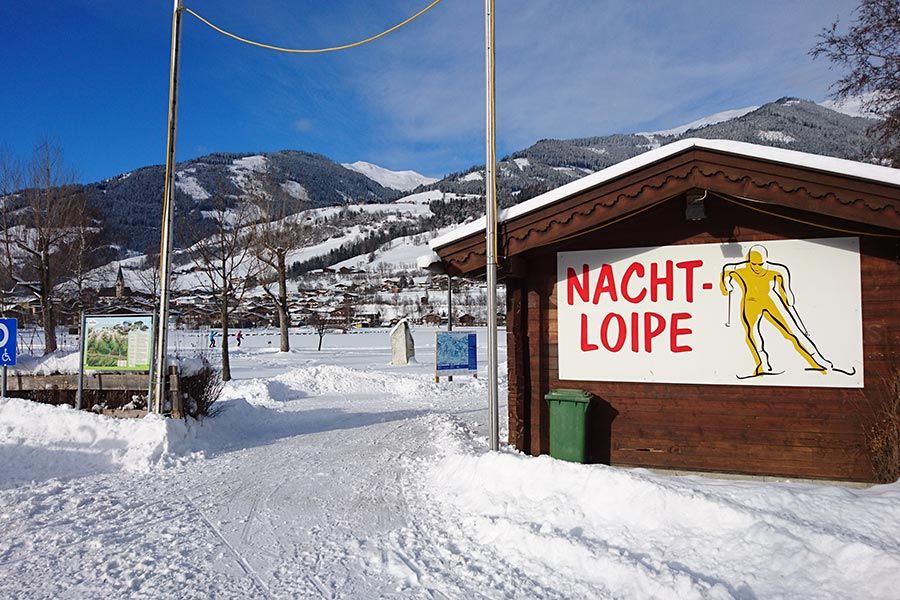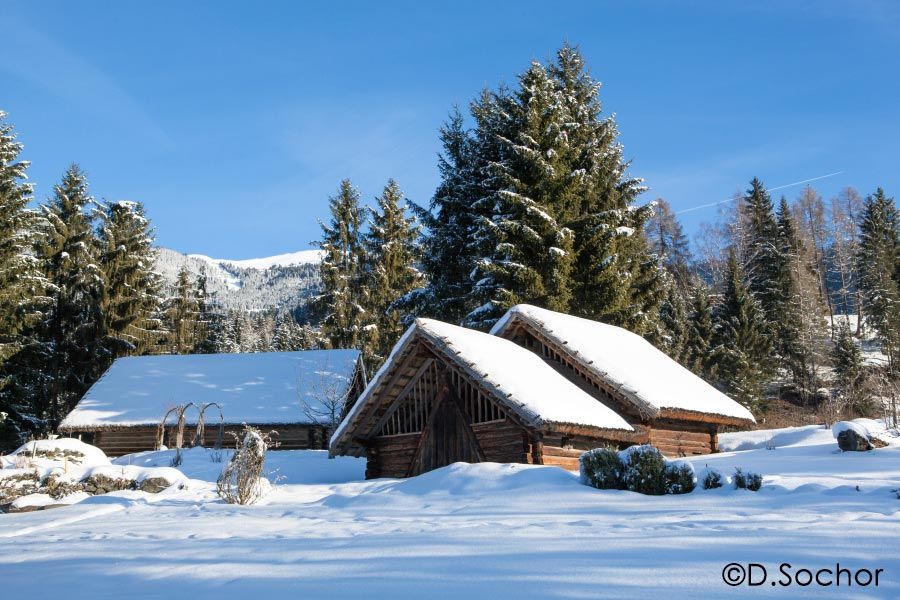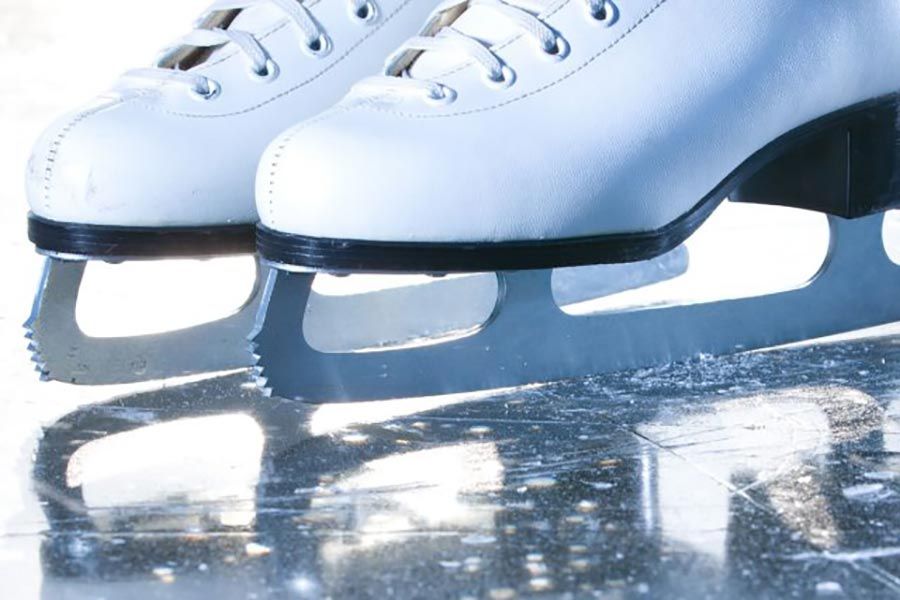 Holiday apartments and cottage on the Fuchsmoos Farm
All you need for a family holiday in Salzburg
For your holiday in Uttenberg, at the heart of the Hohe Tauern National Park, our idyllic farm offers three cosy holiday apartments and a cottage for up to 15 people. A relaxing and leisurely family holiday in unspoilt nature awaits you on Fuchsmoos Farm!
Weather in Uttendorf
MO
-0°
TU
2°
WE
1°
TH
2°
FR
3°